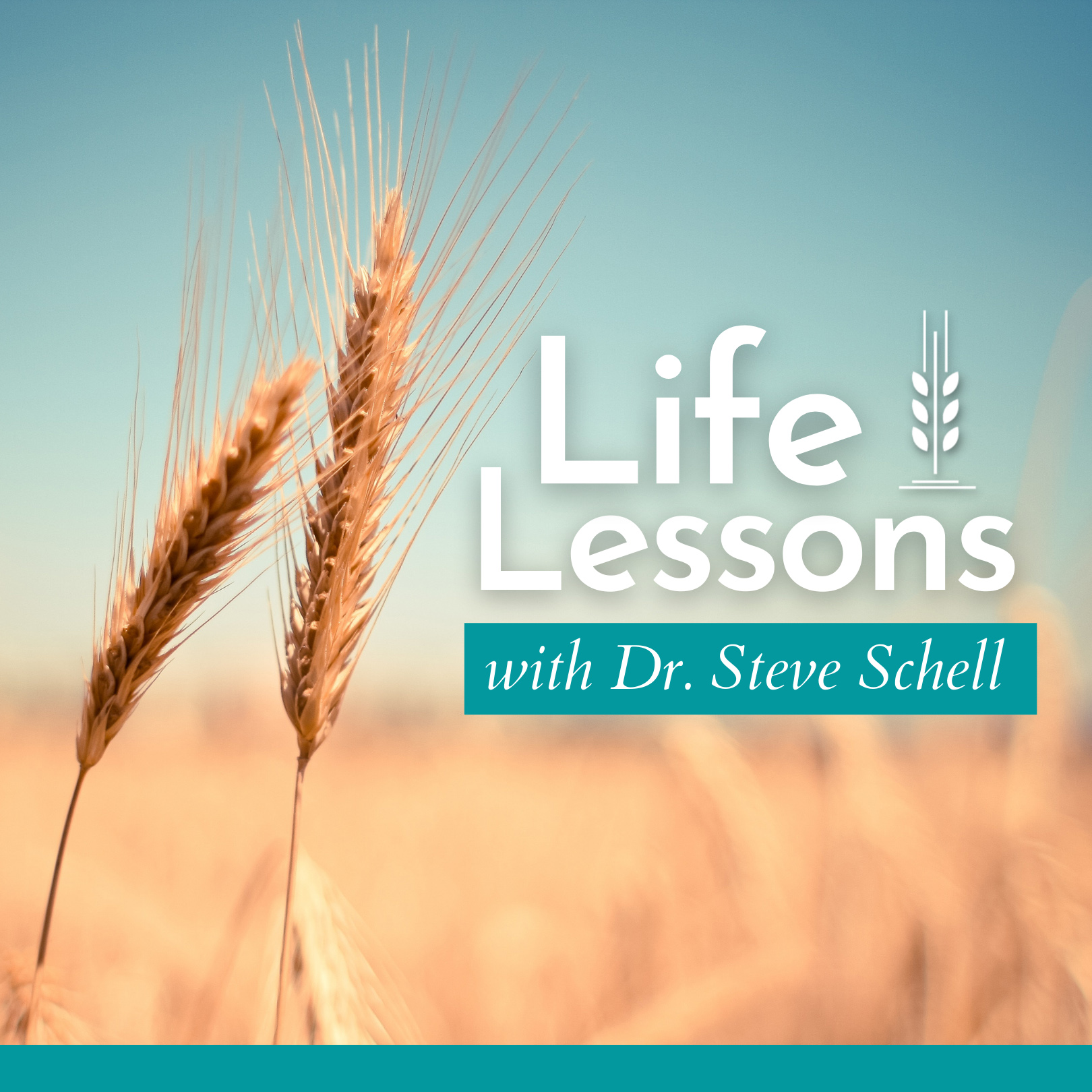 One of the most wonderful aspects of watching Jesus in action is that we're seeing how things ought to work. He never prayed a wrong request; no prayer of His ever went unanswered because of a lack of faith, and no spiritual opposition was too difficult for Him to overcome. Whenever we get into the subject of prayer the question always arises as to why some prayers are answered, and it appears, some are not. Because we humans sometimes do pray amiss or lack faith or encounter strongholds that are too tough for us, trying to explain our disappointments in prayer can become very confusing. We're never entirely sure which part of the "failure" is our fault and which was actually God's will, but we didn't know it. Yet when Jesus ministered, there was no element of human failure. We're watching perfection, which is why this account of the raising of Lazarus is so interesting. It shows us that there is a right time for a prayer to be answered and that God's answer may arrive after we have passed the point when it appears to be too late. 
Before we go any further into this subject we need to recognize the fact that we are specifically told that it was God's will to raise Lazarus. When Jesus heard the report He said, "This sickness is not to end in death, but for the glory of God, so that the Son of God may be glorified" (v4). That is not the case with everyone who dies. There is a time for each of us to die, so we can't read about this miracle and then decide that if we have enough faith and are patient, God will raise up every person we pray for. Even Lazarus went on to die a natural death, and his body stayed in the grave. 
But notice: Even though in Lazarus' case it was God's will to do a miracle, it was not His will to do it immediately. There was a right time for the miracle, and until that time arrived Jesus waited. When He finally reached Bethany, Lazarus had been dead for four days. His sister Mary was so heartbroken she didn't even come out to greet Jesus (v20), and Martha responded to His statement about her brother "rising again" (v23) by assuming that Jesus meant he would be resurrected at the end of the age (v24). Clearly both women had passed the point of hoping for a miracle for their brother. And who can blame them? By every normal standard it was too late. Yet the fact remains, when they asked for help God didn't say "no." He said, "not yet." There are times He says the same to us.