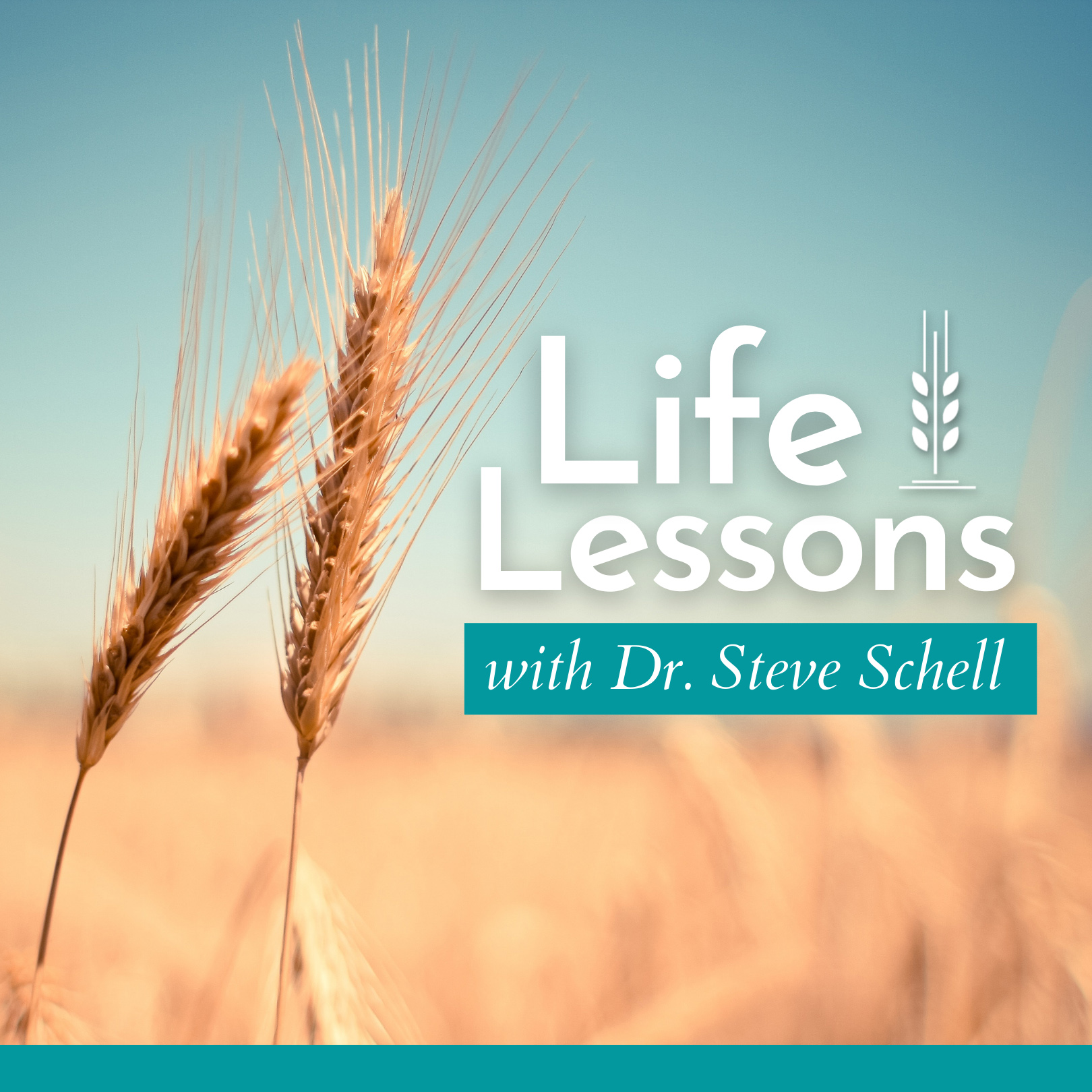 It's confusing to hear people talk about God controlling everything because everywhere you look He has given so much freedom. He gave humans freedom; He gave angels freedom, and now we hear the Son of God telling us that He too had been given the freedom to choose whether or not to die on the cross. He says the Father gave Him authority over His own life, so that He could choose whether or not to die for our sins and even to choose when He would rise from the dead. 
God doesn't give people freedom because He doesn't care what we do. He gives freedom so that people can choose to obey. He is inviting us to partner with Him in His great work of redemption, to be the instruments through which He performs His good works and as a result to share in the rewards that follow. If He took that freedom away it would change everything. He could force us to do the right thing, but that would reduce us to slaves. Of course He wants us to obey and seek His guidance in all our decisions, but that is very different from forcing us to do His will. Though He would have every right to do so as our Creator, God refuses to dominate or manipulate. He reveals His will and then invites people to follow. He does, rightly and sternly, warn us about what will happen if we disobey. Yet He refuses to make the decisions for us. Why? Because He wants children who choose to love and obey Him, not slaves who mechanically serve Him. He's given us the gift of freedom, so we can give Him the gift of obedience. His love for us has set us free, so our love for Him can fully surrender to Him. 
After repeatedly telling a group of Pharisees (Jn 9:40) that He, the Good Shepherd, was going to lay down His life for His sheep (Jn 10:11, 15), Jesus wanted them to know three things: First, His death was voluntary; it was something He had chosen to do. God was not making Him do this, and humans had no power to take His life. Second, His death was a step of faith. He was confident in God's promise that He would not stay in the grave, but He would rise again from the dead. And third, He wanted them to know that His death was His gift of love to the Father. Because the Father loved Him, He had given Him the freedom to choose whether or not to die, and because He loved the Father, He would gladly obey. At that moment He was explaining the relationship between Himself and the Father, but as He did so He revealed our relationship with Him as well.