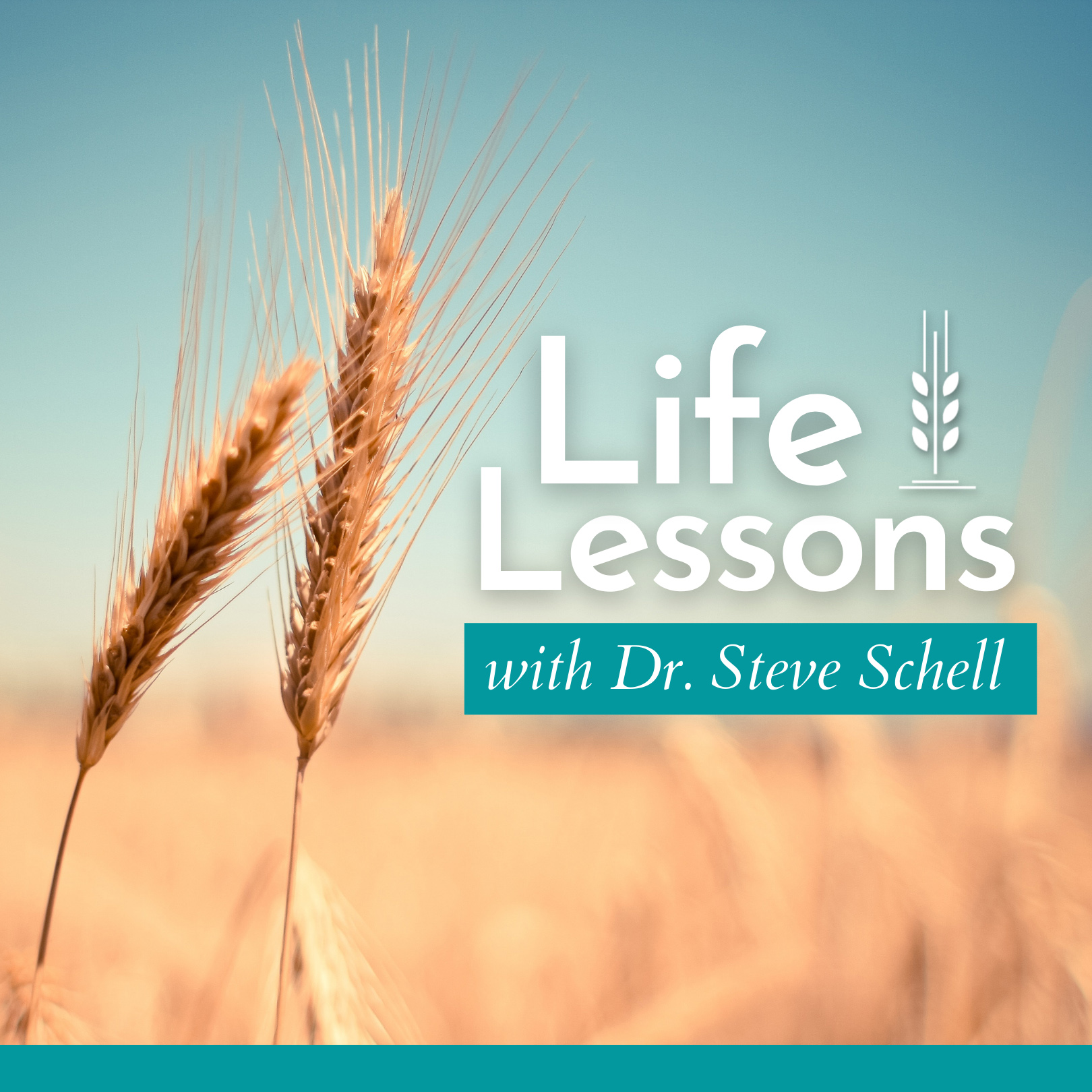 It's the most natural thing in the world: People turn to God because they need something and want Him to use His power to help them. That's actually the motivating factor behind most of the world's religions, and has been throughout human history. People do something, or sacrifice something, or chant something until their god or impersonal spiritual force treats them favorably. And history has shown that humans will do just about anything, no matter how horrible or costly, to persuade whatever they call "god" to help them.
Selfishness is obviously a main motivation behind this sort of religious behavior, but selfishness isn't the only reason people relate to the spiritual realm this way. Sometimes people pursue God/god/good vibrations on someone else's behalf. Fear or anger can also drive people to seek for spiritual help, but regardless of why people come, the underlying nature of the relationship between humans and the spiritual world remains the same: pleasing God, or a god-like energy until He, She, or It gives us what we want or need. It's very much like a business transaction. We pay something to get something.
The problems with approaching the God of the Bible this way isn't so much that we ask Him for help, after all, He's the Source of all things. The problem is we only ask Him for help. We don't seem to want to be with Him as a person. We're content to go on with our daily lives until there is a problem. We get religious until the crisis passes, and then slide back into our routine. But the God of the Bible created us for relationship. He made us in His own image (Ge 1:27) in the hope that we would freely choose to become His children. Here's how John stated it in the opening to his gospel:
"He (Jesus) was in the world, and the world was made through Him, and the world did not know Him. He came to His own, and those who were His own did not receive Him. But as many as received Him, to them He gave the right to become children of God, [even] to those who believe in His name, who were born, not of blood nor of the will of the flesh nor of the will of man, but of God." (Jn 1:10-13)
This God, the God of the Bible, the real God, wants to love us, and He wants us to love Him, more than we love anything or anyone else. And for that to happen we must desire to be with Him more than we desire anything else. We must hate the things that separate us from Him and long for a way to draw close to Him.
Judas Iscariot is traditionally portrayed as the embodiment of evil, almost sub-human, as if a normal human being could never do what he did. Indeed, he became Satanically possessed in the process of betraying Jesus (Lk 22:3; Jn 13:2, 27). Jesus warned him that he was becoming "a devil" on one occasion (Jn 6:70), and referred to him as "the son of perdition" (spiritual ruin) after he left the upper room to report their location to Caiaphas (Jn 17:12). But what apparently motivated Judas to follow Jesus in the first place was not different than what motivated the cheering crowds that lined the road to Bethany, or even some of the other disciples (Mt 20:17-28; Mk 10:35-45). The problem arose in Judas' heart when Jesus explained His priorities and Judas refused to change his. At that point he became deeply disappointed in Jesus, and that disappointment gradually turned into anger, while in the other disciples it merely turned into sadness (Lk 24:17). Today, let's examine our own priorities.